Join us in Shaping the Future of Work in a $3.2 Trillion Industry
As the world's first AI-driven worker classification engine and EOR provider, we are the go-to solution for Marketplaces, Recruiting, Human Resources, Staffing Firms, and Freelancers providing them with world-class software and enabling scale.
GreenLight is an early-stage HRtech startup based in Palo Alto, Miami and London, that is growing rapidly and looking for rockstars to join our awesome team. Designed for the Future of Work, we work some of the world's leading brands and many of the most disruptive online staffing platforms and human marketplaces: we are an API layer that makes it easy for companies to safely onboard and pay contract/freelance/gig workers.
Through a blend of intelligent technology and exceptional customer service, we manage HR, legal and finance functions for our clients extended workforce, and protect them from critical risks associated with contract workers, such as AB5 and Independent Contractor classification.
As a startup, it is a fast-paced, pressurized environment, but hugely impactful and rewarding. The gig economy is growing and so are we: come join us help shape the Future of Work.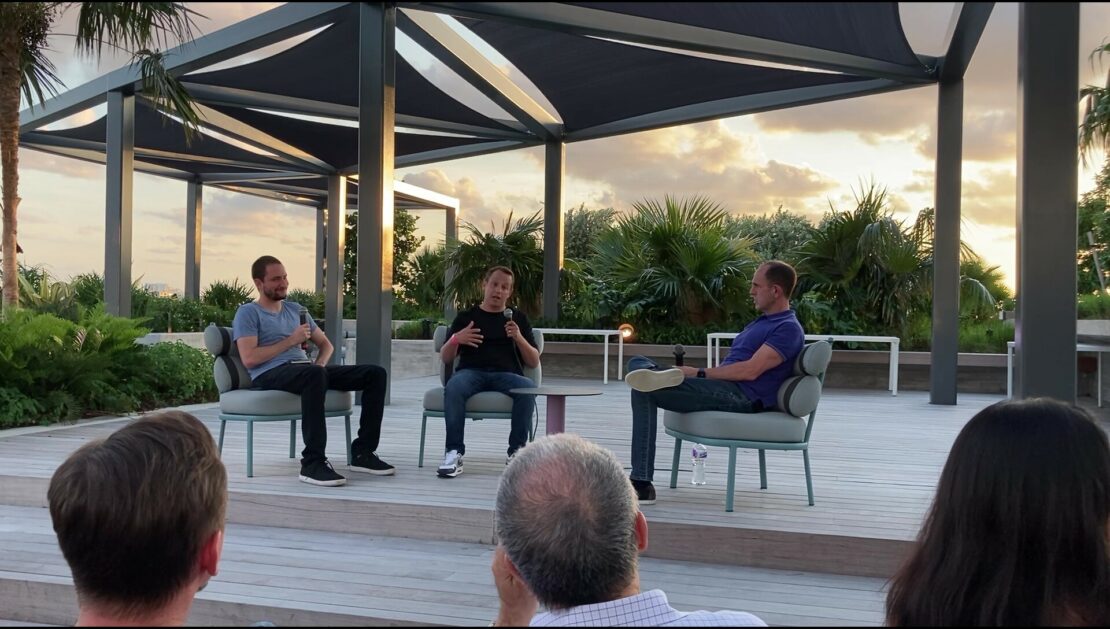 We are designing enterprise products with a focus on process automation, AI, digitizing workflows and building beautiful, intuitive apps.
If you have previously freelanced you may be familiar with some of the pain points that come with working as a contractor, tasks like time tracking, invoicing; getting business insurance, benefits; filing taxes; new hire paperwork and a host of other 'challenges'. GreenLight helps independent workers with all these things and more.
Public policy, laws, organizational structures and operational software is not designed for the future of work. This is creating a massive safety net issue for millions of contractors and freelancer workers who don't get access to benefits. It also creates problems and risks for the companies who use freelancers; and creates a need for lots of additional processes for HR, legal and finance folks.
We are industry veterans with deep domain expertise, backed by great investors and advisors, deeply committed to building the best user experience in the gig economy.