REGULATORY & TAX COMPLIANCE
Automatically generate customizable contracts and put compliance on autopilot.
Our platform handles all of the back-office tasks required when onboarding new workers including automatically verifying identities, conducting background checks, and more.
TRUSTED BY COMPANIES EMBRACING THE FUTURE OF WORK











"GreenLight was quick to deploy and easy to get started...now instead of worrying about using contractors we are encouraging managers to consider if a freelancer is a better option."
Director, Talent Acquisition
"GreenLight makes it faster, safer and less expensive for us to bring in freelancers and contractors... and give them top shelf benefits."
"GreenLight made it easy for us to scale our freelance workforce...we have been able to hire in any location and now it takes just minutes to onboard our consultants."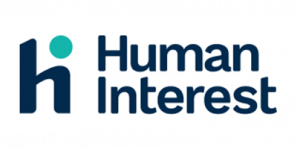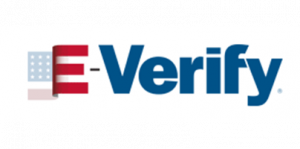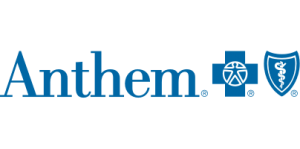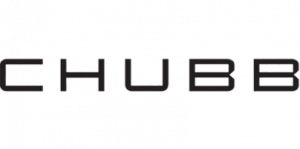 Our API-first platform integrates directly into your existing workflow with leading partners.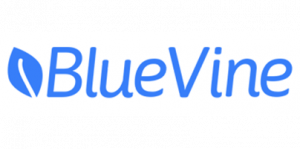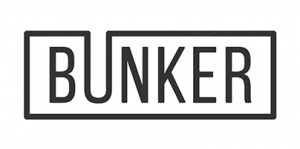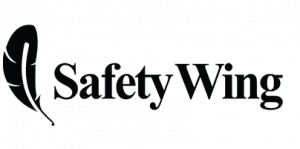 To date, our team has managed $1B+ in contingent labor spend for some of the world's leading companies.
Explore More GreenLight Platform Features
Find the workers you want, invite them to join you with just a couple of clicks on the GreenLight app - or even better, an API.

Your workers will be ready to get to work in minutes with our intuitive, automated onboarding.
Our AI determines the correct worker classification - and either make them an employee of GreenLight, or we contract with them as an approved contractor.

Either way, you get the worker you want without having to worry about government agencies.
3. Send Payments in Minutes
We make it easy for workers to track and submit time or invoices, we send you one consolidated bill, and we process payments while taking care of taxes.

Workers who qualify get access to benefits and can start building credit.
4. Manage a Gobal Workforce
GreenLight provides expert HR support to the workers, a single bill to AP (as well as year end processing), and holds the worker contracts. You have fingertip access to all your worker info.

Legal, finance and your freelancers think you're a hero.
In minutes, you'll become the hero of legal, finance, and even your contractors. Become the preferred client all the while setting yourself up for success across the board.
Check out the latest from our insights team.
With institutions in 25+ countries around the world, a small army of lawyers, and frequent productions with industry experts, we're happy to bring you insights we've collected from all over the space.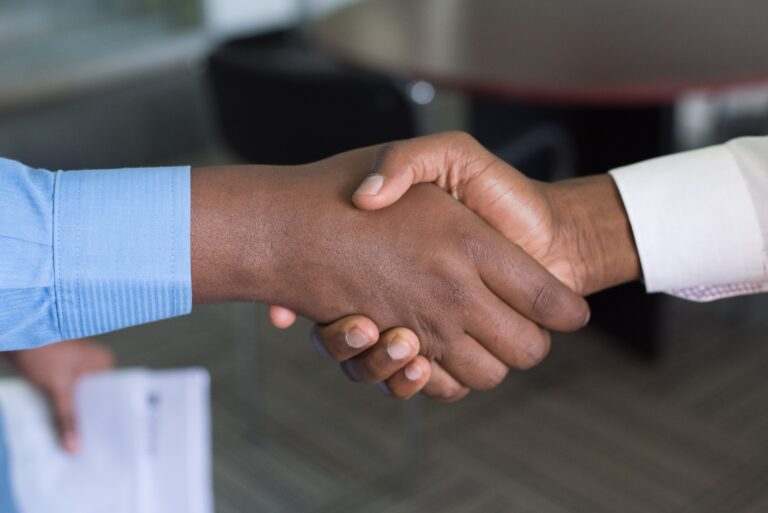 Articles
Here are data-based ways to retain a global workforce.
Read More »
Join leading companies that trust GreenLight to safely manage & pay their independent workforce.
Ready to get started with GreenLight?
Mastering the management of today's 50 million freelancers and contractors is no simple task. That's why we created GreenLight.
We're human-cloud experts that build solutions designed for the freelance economy. We take the complexity out of managing contract workers so you can make the gig economy work for you.